Photographing Where Teen Dreams Are Made
Photography:

Melchior Tersen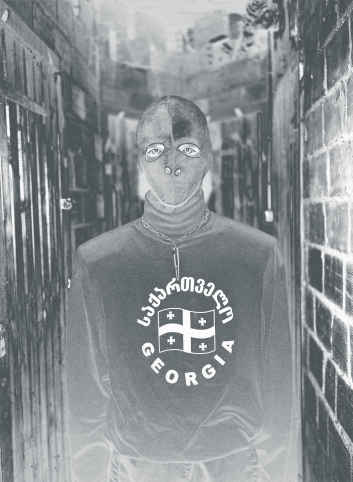 The Outsiders, a fictional gang, stood in stark contrast to the Socs—a rivalry we're better acquainted with as Punks vs. Jocks. On the precipice of 2019, in place of outsiders are a generation of insiders. Those who favor their own surroundings over other people, whose own bedrooms, even, function as a great escape. Who choose the murmur of their own thoughts over the chatter of others, masters of their own domains. Who needs anybody else when you can be alone with yourself?
For the latest issue of Replica Magazine, photographer Melchior Tersen synthesizes Vetements SS19 with a new generation: Insiders. An exclusive glimpse of personal spaces and the faces that occupy them.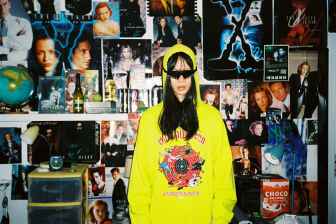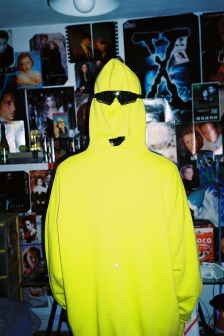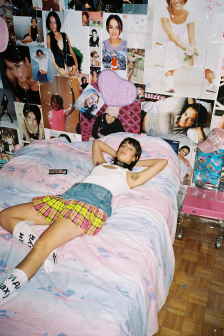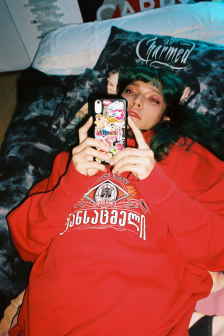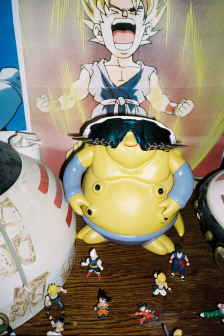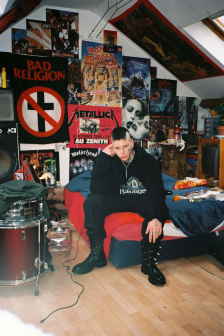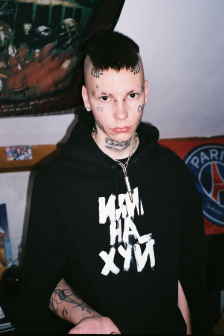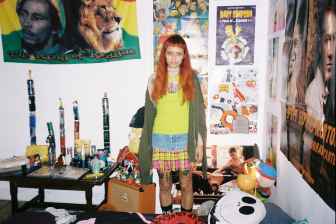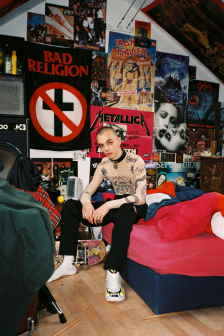 Vetements SS19 available now on ssense.com.
Photography:

Melchior Tersen

Styling:

Jo Barker

Set Design:

Caroline Curdy

Production:

Western Promises / David VETEMENTS

Hair:

Joseph Pujalte

Makeup:

Celine Martin

Casting:

Dora Diamant & Molly Ledoux

Models:

Bilal, Loic, Darell, Maya, Aurelien, Mess, Alejandra, India, Simon