Screen Test #6: Velvet ASMR
Exploring This Season's Most Alluring Material
Shot at our headquarters in Montreal and inspired by the videos of Andy Warhol, the SSENSE "Screen Test" series is a way to evaluate the camera-readiness of our products.
Velvet has depth. Velvet is decadent. Velvet is not for everyone. Although it was once associated with nobility, industrial manufacturing has now made it available to the masses. Yet its lavish and cascading presence perpetuates a regal air. Velvet outpaces and outshines its lesser peers. Despite its elusive iridescence, it welcomes and envelops touch. Velvet synthesizes opulent textile erotica. Its lustrous sheen begs to be roughed up or stroked smooth. There are few things more satisfying than a tactile exploration of the plush degradation of its hue. And watching someone else do it is just as good.
Continuing her ASMR series, Rebecca Storm tests and examines pieces by Miu Miu, Fendi, Comme des Garçons, Haider Ackermann, Saint Laurent, Lanvin, Comme des Garçons Homme Plus and Thom Browne.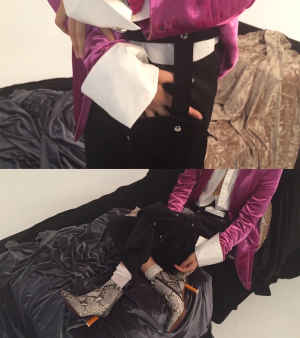 Screen Test #6: Velvet ASMR_03
youtube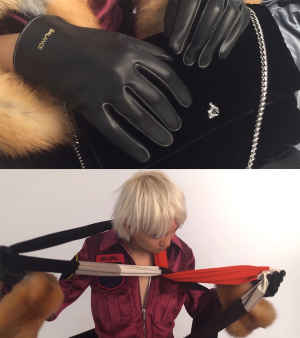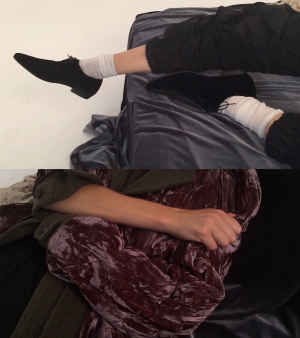 Screen Test #6: Velvet ASMR_04
youtube
Video:

Rebecca Storm

Styling:

Sasha Wells

Hair and Makeup:

Laurie Deraps / Dulcedo

Model:

Claire Milbrath, Yang / Folio