Screen Test #4: Denim ASMR
Photography:

Rebecca Storm
Shot at our headquarters in Montreal and inspired by the videos of Andy Warhol, the SSENSE "Screen Test" series is a way to evaluate the camera-readiness of our products.
For this season, SSENSE has invited photographer Rebecca Storm to create a series of Screen Tests inspired by the ASMR video genre. Designed to invoke the spine-tingling sensation known as "Autonomous Sensory Meridian Response" with recordings of the hushed and soothing sounds of everyday activities, these videos have attracted a worldwide social media community devoted to the sensory ecstasy of the tactile.
Invented for labor yet worn during leisure, the paradoxical character of denim is the subject of Storm's latest Screen Test. Pieces from Valentino, Loewe, SJYP, Stella McCartney, and Facetasm explore denim's full range of textures through sound, from its rugged strength to its frayed softness.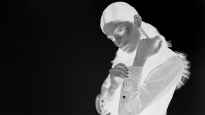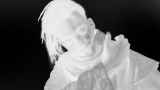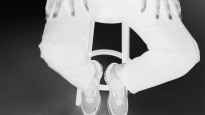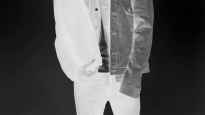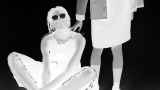 Photography:

Rebecca Storm

Styling:

Olivia Whittick

Hair and Makeup:

Laurie Deraps / Dulcedo

Models:

Amos and Lynn / Folio