Água Viva At Ipanema Beach
Swimming In Rio By Way Of Brooklyn With Photographer Marcelo Gomes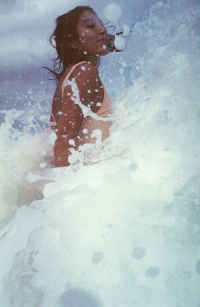 The beach confounds because magically, temporally, the beach is where opposites converge. Land, water, sky. It's the only place to experience calm while standing on the edge. Or feel a deep sense of proximity, like the frothy touch of beach foam on your feet, while you stare out—far, very far—towards the furthest possible point. That loss of compass is a dream.
Breaking waves, like something recently dormant, wake and push forward. Plotless and recurrent. The incommunicable trust between your body and water—as it crashes against you—and just as fast, as it threatens to pull you out, but not quite. Everything loops.
You can live a few lifetimes at the beach, and leave unchanged yet undergo the odd sensation of feeling somehow interrupted. Sand in your shoes for days. As acclaimed Brazilian author, Clarice Lispector, wrote in Água Viva: "I'm being antimelodic. I take pleasure in the difficult harmony of the harsh opposites. Where am I going? and the answer is: I'm going."
In a Brooklyn and Rio, bi-city editorial for SSENSE, photographer Marcelo Gomes imagines a sequence of blurred fugitive movements—alien-reds and flush, aura-pinks—as if anticipating Ipanema Beach's conflicting palette. Its sleepy aquas; the moss; the coarse rocks; its misty crescent and carbonated waves. The two locations, perfectly at odds. Springing to life and antimelodic.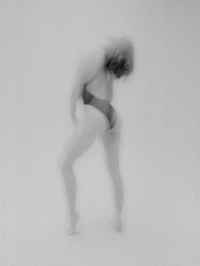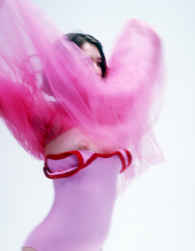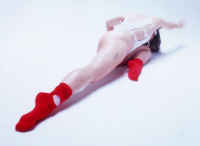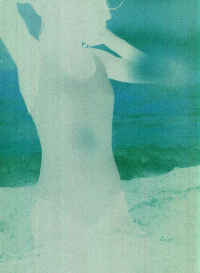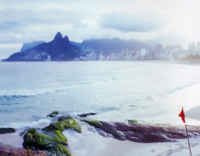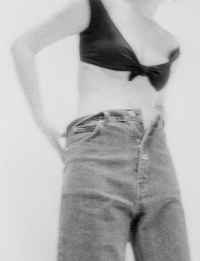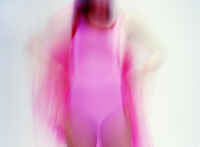 Photography:

Marcelo Gomes

Styling:

Natasha Devereux

Models:

Alexandra Marzella, Carolina Fabbriani