Discovering Futuristic Solitude in the Remote Altitudes of the Swiss Alps
Photography:

Lukas Wassmann / Total Management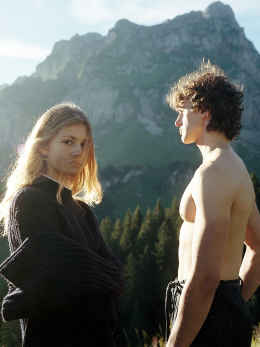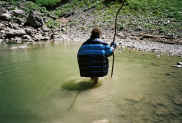 For his latest SSENSE editorial, photographer Lukas Wassmann takes us off the grid and into the Swiss Alps, where lush meadows carpet the threshold that leads into rougher terrain and seeping glacial melt.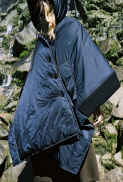 Toward this jagged skyline, Wassmann and his muses discover the knowledge that exists beyond the limits of cellular reception.
Equipped in pieces from Raf Simons, Sacai, Jil Sander, Stone Island, Lemaire, and Phoebe English, this hike is not a trip back in time, but a voyage towards a rural future.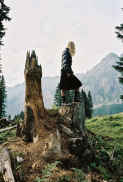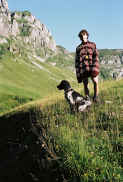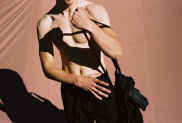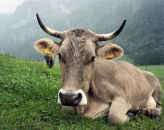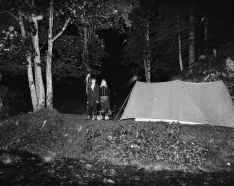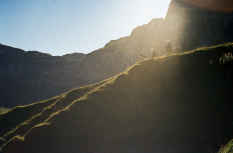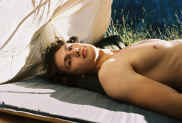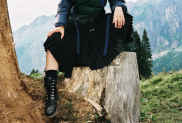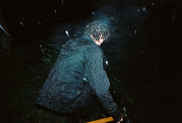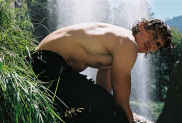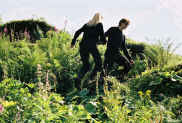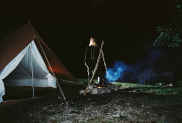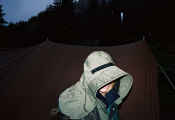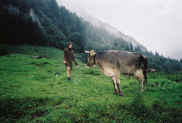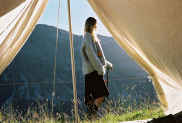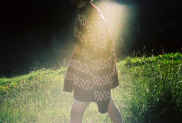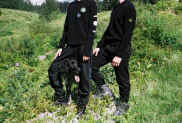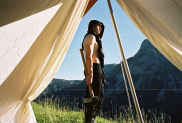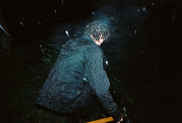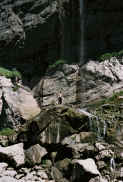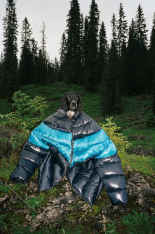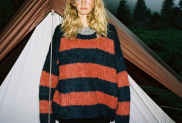 Photography:

Lukas Wassmann / Total Management

Styling:

Brian Molloy / Total Management

Models:

Carlotta Ganzoni, Rodo Ganzoni Dog: Gustl