Photographer Myles Hall Creates Fashion Sculpture Through 3D Scanning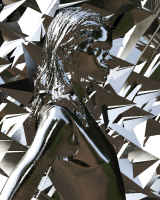 3D scanning is maybe the most real medium with which we might replicate the human form, or replicate ourselves, even. Dimensionally, our flesh and blood exist on the same plane. Films have made the move to 3D, but films are manufactured escapism. The act of implementing 3D scanning in ways that affect our lives directly—how we dress and represent ourselves—has barely dipped its toes in the mainstream. A designer does not create a garment for it to be seen in 2D, on a flat surface, or from one side. Fashion is meant to be 3D. Lasers digitally capture the physical shape of a form and implement that information to make precise 3D replicas. Intangible and visible from all sides, these replicas take on the appearance of digital ghosts. For his latest SSENSE editorial, Myles Hall challenges the very essence of fashion iconography through his 3D representations of Stella Lucia Deopito.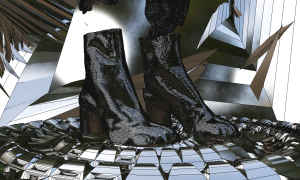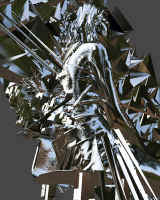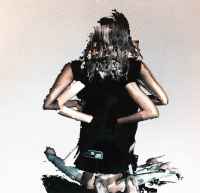 Myles Hall is a photographer based in NYC.
Photography:

Myles Hall

Styling:

Felix Leblhuber

Animation:

Ash Travers

艺术指导:

Ash Travers

Model:

Stella Lucia Deopito