Aleia Murawski Scales the Universe with Helmut Lang, Ribeyron,
and Gucci
Video:

Aleia Murawski, Sam Copeland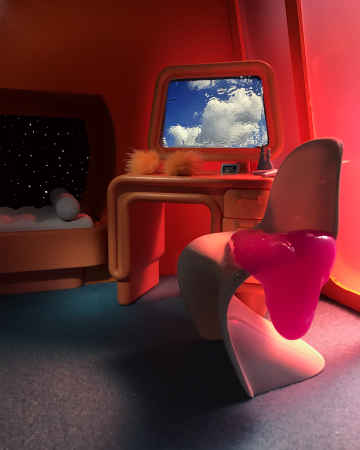 In 1990, when the Voyager 1 spacecraft photographed Earth from 6 billion kilometers away, the only planet we've ever known appeared as a pale blue speck. "There is perhaps no better a demonstration of the folly of human conceits than this distant image of our tiny world," said Carl Sagan. He has a point—sometimes we need to scale things down in order to put them into perspective. But even the details leave much to the imagination. What can we learn about the CN Tower when it's shrunken down and fit inside a Helmut Lang clutch? Can organic specimens survive in Yeezy PVC? Does the Simone Rocha extraterrestrial come in peace?
For their first SSENSE editorial, Aleia Murawski and Sam Copeland play with scope and scale to explore the implications of what it means to be out of this world.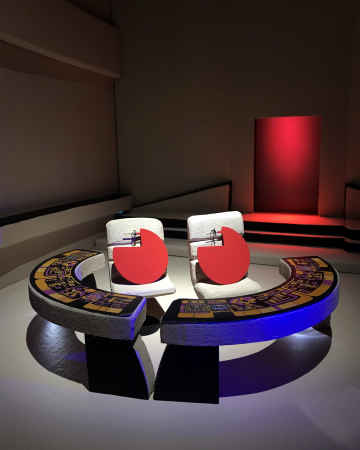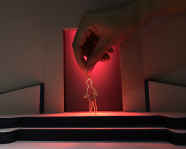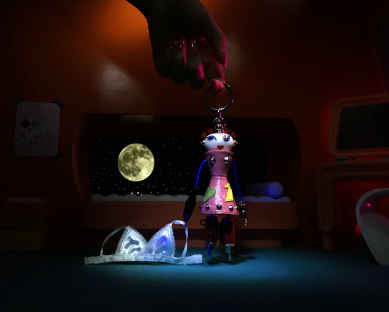 Aleia Murawski and Sam Copeland are Chicago-based artists who make moving image videos and miniature scenes.
Video:

Aleia Murawski, Sam Copeland