Sven Harambašić's Dangerous Dreams
A Visual Interview on Cyberspace, Collaboration, and Selling Out
Interview:

Searching For Collective

Photography:

Sven Harambašić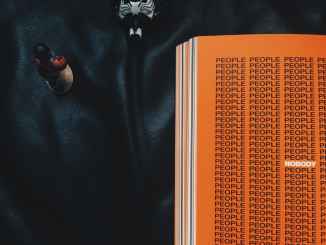 "These dreams were intended for the real world, but they are as unstable as dreams portrayed in Da Vinci's paintings," reads Sven Harambašić's collaged response to a question about the Internet and inspiration. The Croatian photographer, designer, and art director creates work that is hauntingly minimal, laced with folklore, ancient marble, and psychosomatics. Here, drawing simultaneous inspiration from both Stanley Kubrick and Assasin's Creed, Harambašić creates an intoxicating exquisite corpse. Michael Jordan dunks over tarot cards and Pink Floyd album covers. Beheaded gods and goddesses lounge in the empty halls of museums while conspiracy theories and flags burn below. Actualizing the dream was never the point—what is unattainable is often the most beautiful.
The collective Searching For collaborated with Harambašić recently in their ongoing project: an episodic and image-based interview compilation that uses the mood board language of the creative industry as their main form of journalism.
Searching For Collective
Sven Harambašić
Why do you do what you do?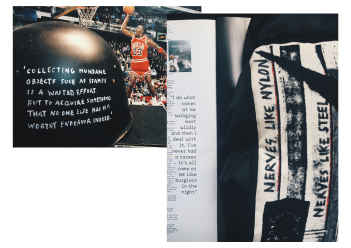 How do you balance commercial success with maintaining a creative voice?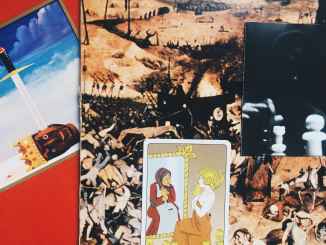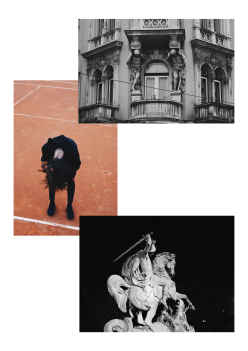 Who have you taken inspiration from, both artistically and in terms of how they market/advertise their work?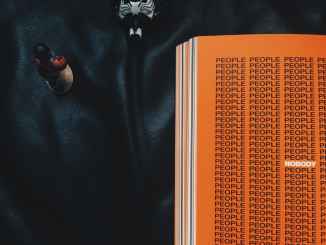 Do you actively market yourself? How? Has that changed over the course of your career to date?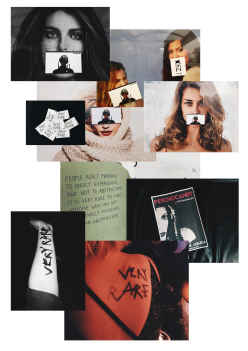 What has been the hardest decision of your career so far? The most rewarding? Were they one and the same?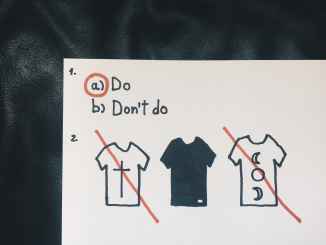 Do you think you have ever sold out?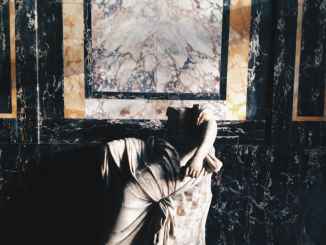 Is your relationship to money antagonistic or symbiotic?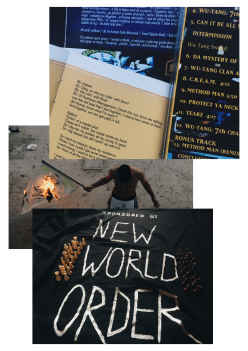 How do you use the Internet in your artistic and studio practice? Do you start with online inspiration? Or is it more of a marketing platform—for giving your work wider exposure?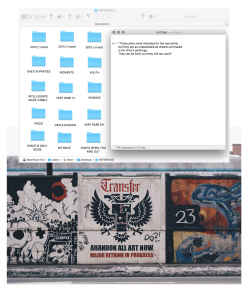 What is your approach to collaboration—specifically with geographic differences?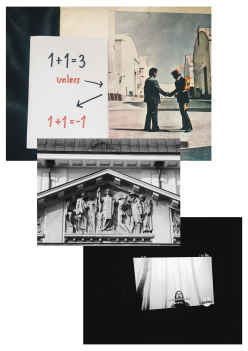 Does this inform your practice? Do most of your collaborations happen in physical space or in cyberspace?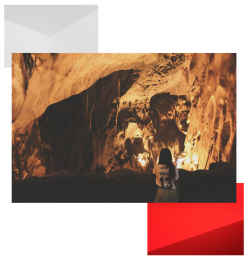 What are you curious about in your peers? What should we ask the next person we interview?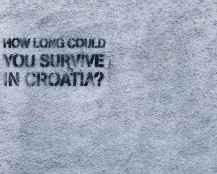 Interview:

Searching For Collective

Photography:

Sven Harambašić