Ten Thousand Miles Away, Finding Grace In The South Island Of New Zealand
On The Road With Photographer Marcelo Gomes feat. Prada, Nike, Maison Margiela, Marc Jacobs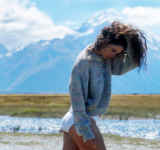 For three weeks in January and February, New York-based photographer Marcelo Gomes abandoned the city for the South Island of New Zealand. There, Gomes documented the blurred dream of summer warmth—how quickly, when given the chance, we forget about winter's deep cold.
But still, there was wind. Plenty of it.
Cliffs, and a pine forest. And jeweled, sun-speckled lakes.
There were panoramic views of mountains in the distance and so on...
Weathered, pockmarked limestone—the Elephant Rocks.
And geothermal ponds made yellow by sulfur—Wai-O-Tapu, Māori for "sacred waters."
There was the lone tree of Lake Wanaka.
A quiet delta.
A private, rocky beach.
And glacial rivers, blue like hard candy.
Because Gomes photographs feel nearer to ruminations, vague and essentially so. The big freeness of the open road, of only stopping for a good view—how difficult it is to choose just one!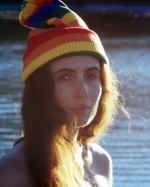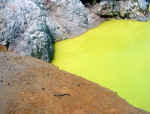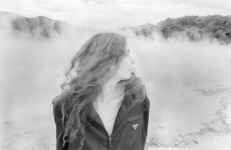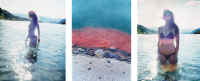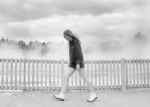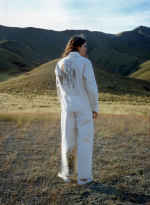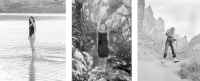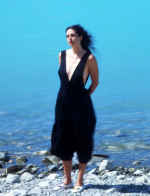 Photography:

Marcelo Gomes

Model:

Grace Atkinson