How To Relax with Daniel and Ally Bo Feat. Stone Island, Reebok, and Comme des Garçons
Showcasing Spring/Summer 2018's Best Loungewear by Indulging in Doing Nothing
Photography:

Alex Lee

Styling:

Miyako Bellizzi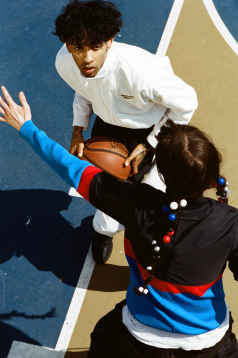 The desire to constantly make plans, attend events, and subsequently share these experiences on social media fuels us all. The act of relentless broadcasting online has become 2018's sport of choice, with countless people around the world volleying to arrive and/or stay in the influencer running, their follower counts keeping the score. In an age of online overactivity, taking a moment to do nothing, and share nothing, is underrated. Daniel and Ally Bo's conversation on this particular day—although unconfirmed—is believed to have gone something like this:
Ally Bo: What do you want to do today?
Daniel: I don't know. Whatever.
Ally Bo: Ok, cool.
Sometimes it's just that simple. Chill with a friend, hydrate, and try to relax irl.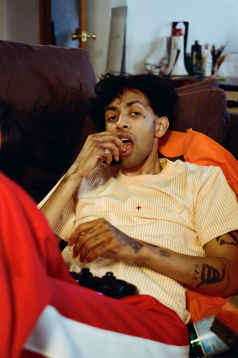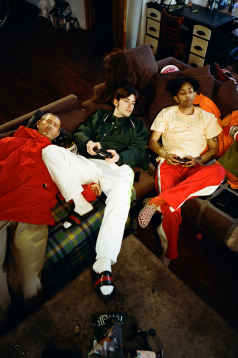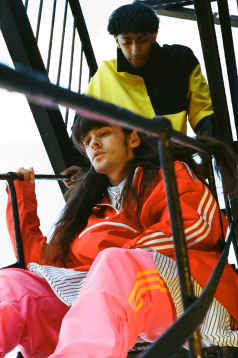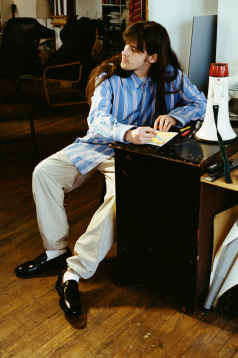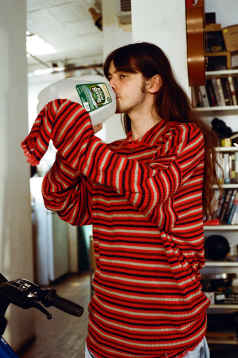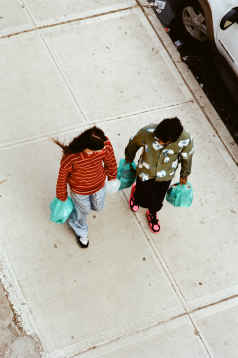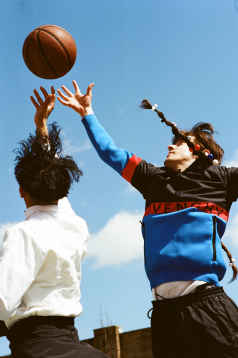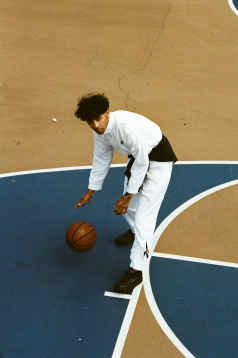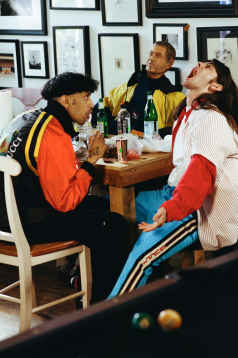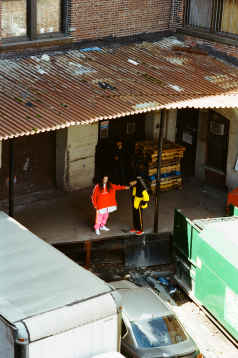 Photography:

Alex Lee

Styling:

Miyako Bellizzi

Photography Assistant:

Christian de Vela

Grooming:

Sean Bennett

Model:

Ally Bo, Daniel / Lorde Inc.