Studies in Mesh with Junya Watanabe, Molly Goddard, and Heron Preston
Exploring the Material That's Barely a Material At All
Photography:

Thomas McCarty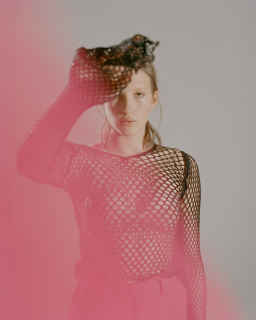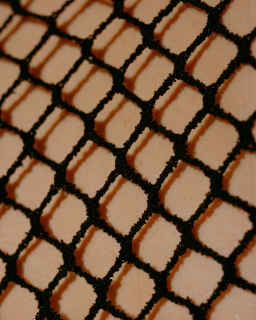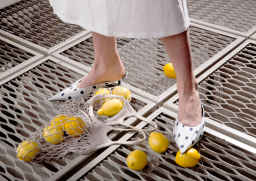 Mesh, up close—that network of thread, wire, evenly spaced, honeycombed—organizes itself like an optical illusion.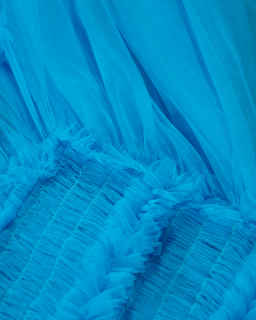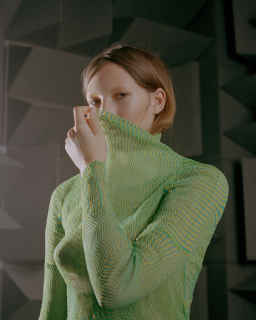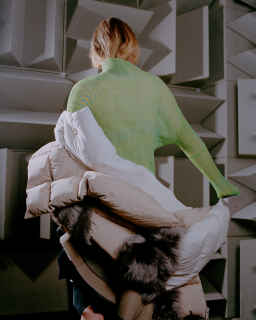 It is a fabric composed of absence. Mesh is the space between the fabric; an accumulation of holes defined by what you don't see. Mesh is entirely disclosing, yet only semi-confessional.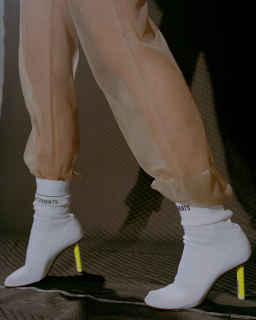 Ruched, paneled, underlaid, relaxed-fit, or macramed, modified, wool-blended, knit, semi-sheer, tonal, used in reverse or as lining, it is a fabric we wear to reveal ourselves...
Photography:

Thomas McCarty

Photography Assistant:

Katie Stienstra

Styling:

Charlotte Ghesquiere

Hair and Makeup:

Laurie Deraps / Teamm Management

Model:

Ramona / Another Species

Production:

Alexandra Zbikowski

Production Assistant:

Erika Robichaud-Martel